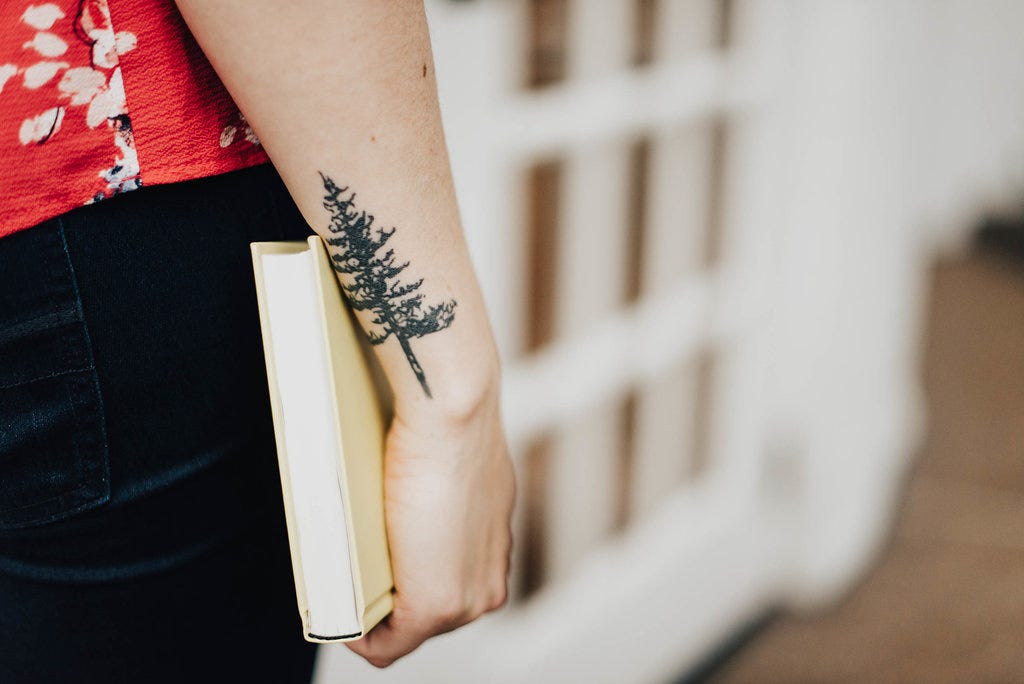 Hello
I'm Emilie of EAH Creative
Emilie is a self-employed writer, photographer, and graphic designer living in Indiana with her husband (The Mr.). She's a member of ACFW, writes Young Adult fiction as Emilie Hendryx, writes romantic suspense and mystery as Emilie Haney, and spends more time on Instagram than she probably should. With a degree in music and youth ministry, she has a heart for youth and a love of genuine social media connections. She has built a thriving community around her Instagram platform and brand CreateExploreRead, with a focus on bookish merchandise sold on Etsy and Society6.


A little bit about me...
I grew up in a small town
I love reading and have been known to finish a book in a day when I have the time
I have lived in Ohio, Washington, D.C., Northern and Southern California, and now Indiana
I enjoy being active outdoors (hiking, jogging, biking)
Pandas are my favorite animal
I love love love the color green
I say YES to black licorice
I say HECK NO to mayo
If I were a fruit I'd probably be a Honey Crisp Apple
I follow the Curly Girl Method since October 2020
Some favorite TV shows are: Star Trek The Next Generation (yes, I'm a Trekkie), Criminal Minds, Psych, Bones, NICS, The Mentalist, Murder She Wrote, MacGyver, and Magnum P.I. (yep, I like the old school ones!), and watch a LOT of true crime (thanks for that husband)
Some favorite movies are: The Mummy (1999), Ever After, Passengers, Captain America (and most Marvel movies haha)
I also love animals and we now have three of them: Bounce (dog), Georgia (dog), and Pages (kitty)
Interested in learning more about my writing and life updates? Join my mailing list. I don't do spam and share updates about what I'm up to, the occasional Etsy shop special offer, and a giveaway now and then!
I started a blog in 2009 and it's still going! Visit it via this link.
Sing up to receive updates from my blog. This will include photography posts, graphic design, book cover design, and some personal posts!