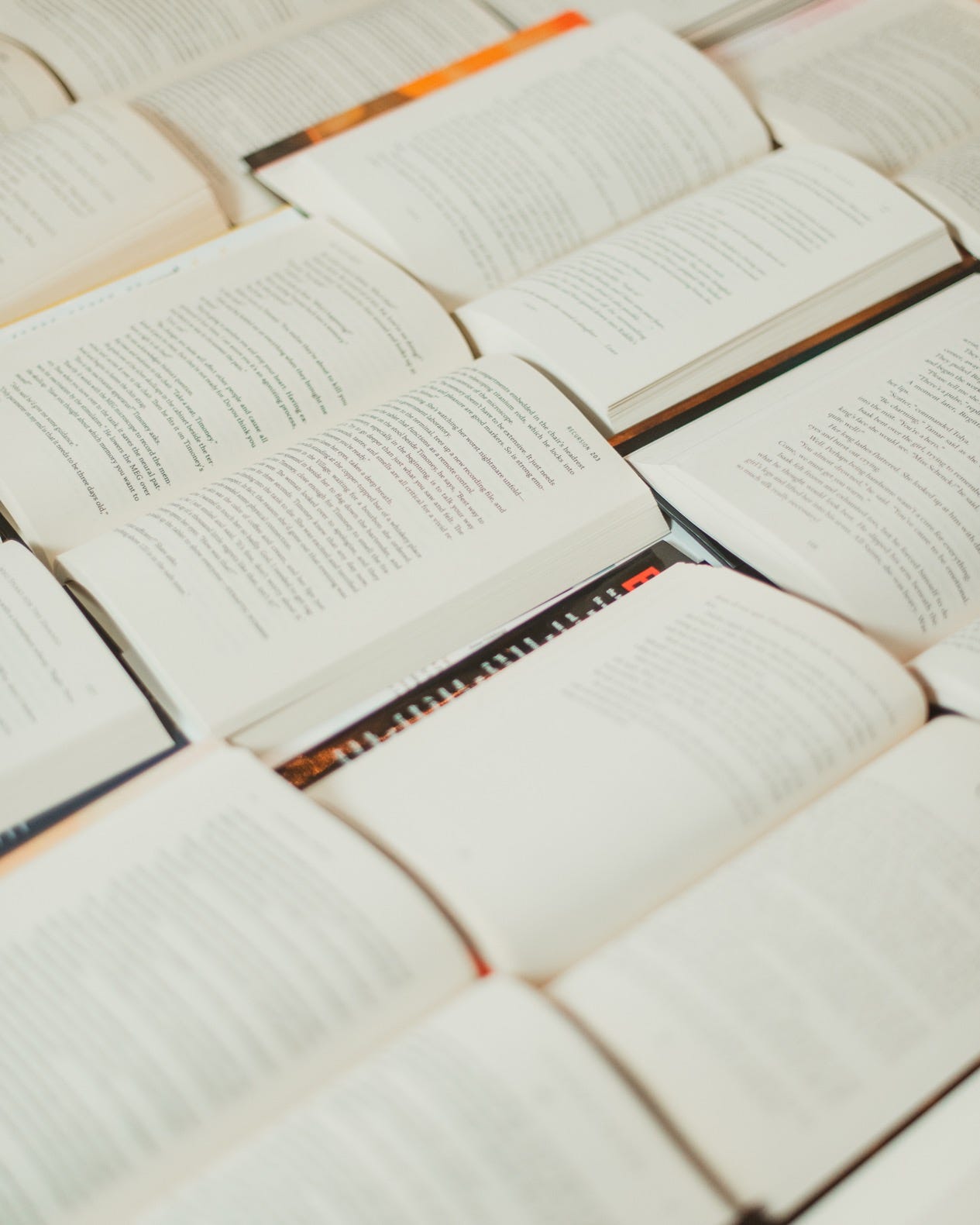 Vellum Formatting
An affordable option to Typesetting.
Interested in having your book formatted for print and ebook?
Putting out a polish project as an independent author can not only be time-consuming but expensive. If you'd prefer not to pay for specialized typesetting, Vellum formatting might be the perfection option for you! There are some stylistic limitations, but the decreased cost makes it worth it and you are still left with a beautiful end-product.
Examples of interior formatting I've done...
When you work with me to format your novel in Vellum, it includes Print and eBook versions*, 2 rounds of changes* before finished product delivery, inclusion of provided artwork/photography, and the Vellum source file delivered with finished work (useable only if you have the Vellum program). There are also customizable options you can see below.
Investment
Novellas
(up to 10k) $30
(10k-20k) $35
(20k-40k) $45
Novels
(40k-60k) $55
(60k-90k) $65
(90k-120k) $75
(120k-180k) $100
(180k-240k) $120
Customized Options
Interior
This includes chapter headings created to stylistically match cover, specialized dividers, customized title page, and part dividers.
(up to 20 chapters) $10
(20-50 chapters)$15
(50+ chapters)$20

Back & Front matter
Use this add-on for customized advertisements to be included at the end of your book.
$5 per advertisement page

Additional Edits
After the initial 2 rounds of interior edits have been completed, additional edits can be done based on a per hour rate billed in quarter hours at the rate below. These can be done at any time during or after delivery of the final files. (An example is having readers point out errors your editor may have missed and you require updates to your formatted manuscript).
$50 an hour ($12.50 per 1/4 hour)
Are you working with me to design a cover? Do you have multiple books to format? Ask about formatting discounts!

*Versions: PDF (print), .mobi, Kobo, Apple, Nook, Google, Generic
Work with me
Formatting usually takes between 3-5 days (usually less) so contact me to book a slot on my calendar. I'd love to work with you!