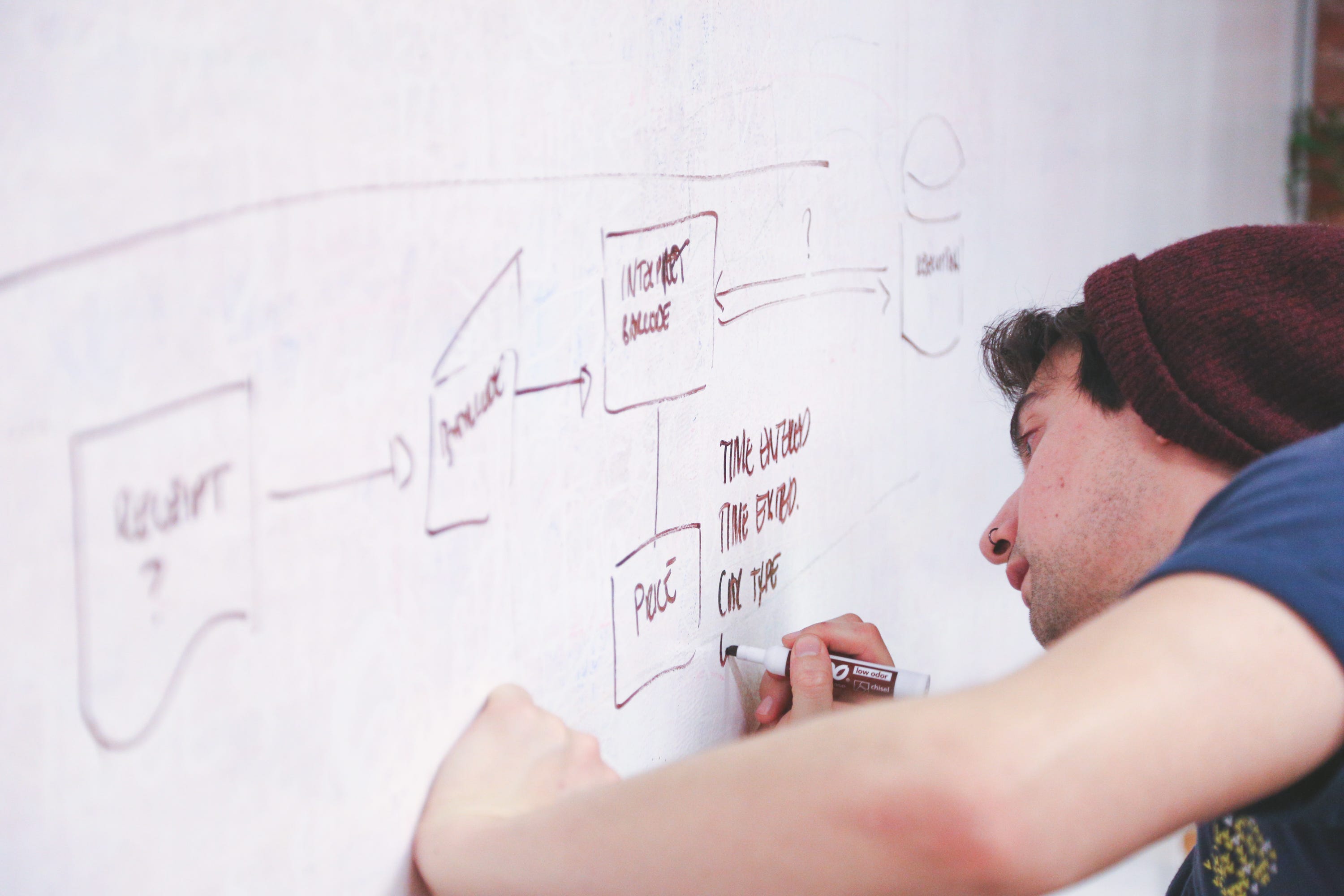 Make a Splash
Reveal your book cover, create an eye-catching sell-sheet or magazine add, or get customized bookstagram photos. No matter what you need, EAH Creative is ready to make your bookish project a splash!
What can EAH Creative help you with?
Memes & Book Promotion Images
In today's world of social media and marketing, having an eye catching image to accompany your blog post, post on Facebook or Instagram, or add to your Pinterest page is essential. It's not only a way of the information becoming more visually stimulating, but also a great way to market your book, blog, website, or project.
Advertisement & Sell Sheets
Are you getting ready to promote you book in a magazine? Need a full, half, or quarter sell sheet? No problem! I'll get all of the information on there in a visually stunning way to draw in potential readers. I can also create promotional images for use on your website or in other aspects of social media geared toward selling your book or product.
Print Materials & Swag
Want to make a big splash with your new release? Interested in pre-order swag? I offer many fun options for customized swag and printed materials (think: bookmarks, stickers, buttons, bookplates) with a unique design created just for your book! These are a hit on Instagram and not only promote your book but look stylish too.
Bookstagram Images
As a professional photographer and "bookstagramer" I know the importance of having eye-catching photos of your books to share online. You can work with me to create a set number of images or choose from a section of pre-made images*. Either way, your book will feature centrally in each image and can be used on all forms of social media and websites.

(*coming soon)
Interested in working with me?
I have been lucky enough to work with some amazing authors in the last several years creating graphics to help promote their books on Facebook and Instagram. Everything from specialized mugs to bookmarks, stickers, bookplates, and more! If you are releasing a book and looking to have promotional print materials or digital graphics created, I'd love to work with you.
You can check out my price sheet below (coming soon). I offer packages of design materials but am happy to do a 'custom' quote as well if you'd like to mix and match. Then contact me and I'll get you on my calendar*.
*I recommend allowing two weeks in advance of when you'll need the materials.