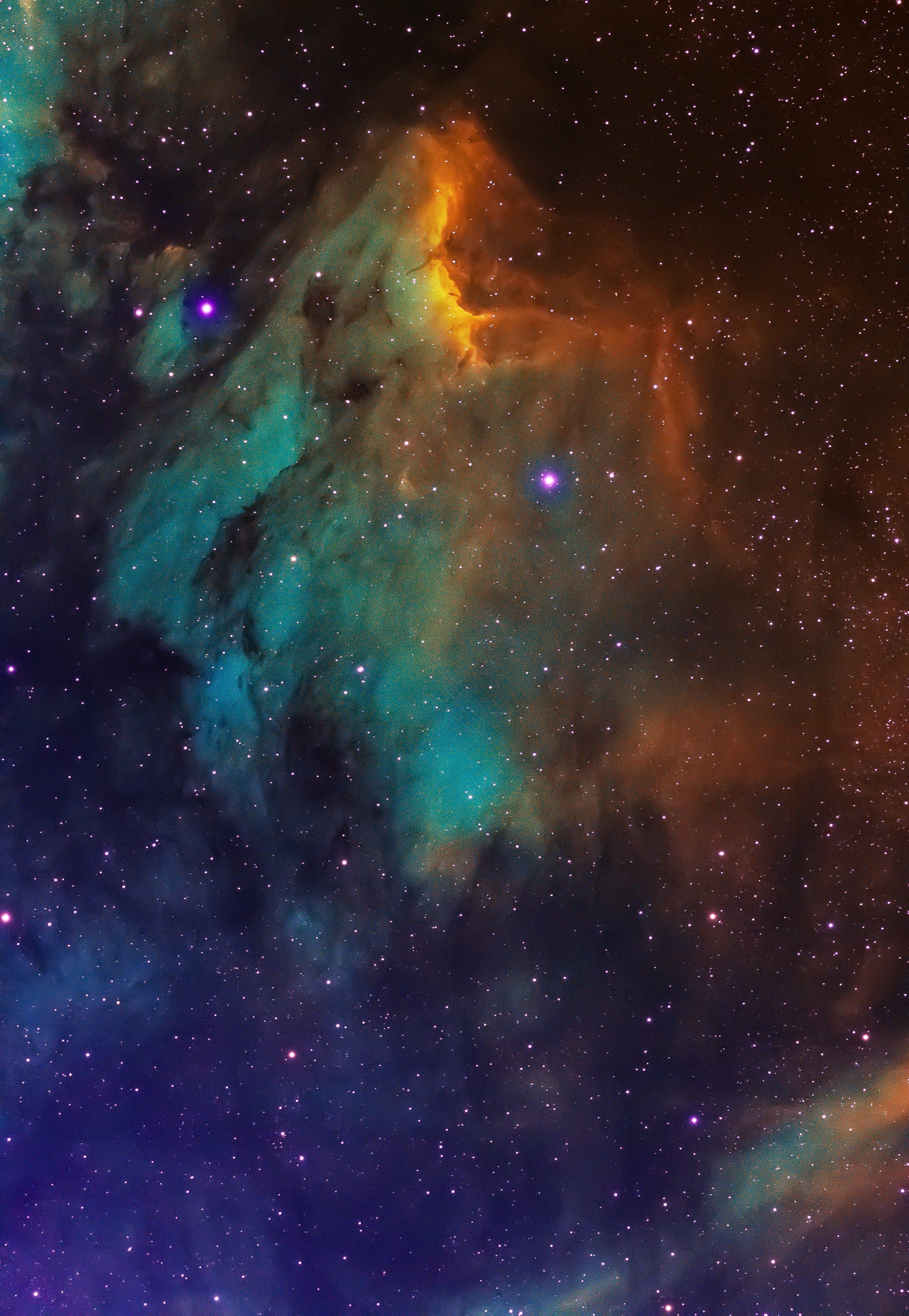 You can make anything by writing.
- C.S. Lewis
I have loved books ever since I was young. My mom and dad would read Nancy Drew and the Hardy Boys to me among many other books. It instilled a love for the written word and a respect for the power of ideas on a page.
I wrote my first book as a senior in high school in defiance of my teachers who said I couldn't do it. I proved them wrong and went on to write many more novels each year for NaNoWriMo.
From there I started freelance writing and editing while I worked on my Young Adult novels. As of now, my next book is with my agent, Tamela Hancock Murray, and preparing to be sent off into the world of editors!
My books will always have equal parts hope, adventure, and the reality that anything is possible.
If you're interested in seeing the more personal side of me and getting top-secret updates about my writing, sign up for my newsletter! I promise not to spam you and I always have a giveaway!
Sign up for my newsletter!
Check out some images from my Instagram page: