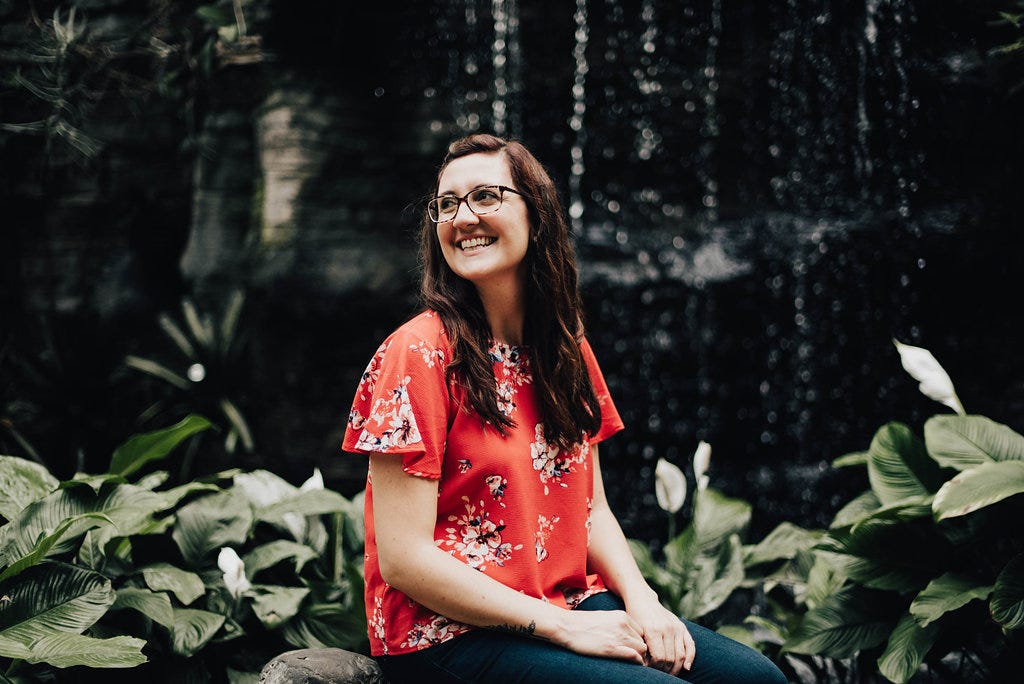 Photography
Photography takes an instant out of time,
altering life by holding it still.
- Dorothea Lange
Hi, I'm Emilie...
And I am in love with creativity and story, whether it's captured through a camera or written in a book.

I've been in business capturing creative images for twelve years and each new year shows me something new about myself and my passion for photography. I grew up in a small town in (extreme) Northern California, lived in Southern California, moved to Washington, DC, then Ohio, back to Nor Cal, and have just recently moved to the beautiful state of Indiana! I'm excited to familiarize myself with this new area and to connect with those in need of my services.
I BELIEVE WE EACH HAVE A STORY TO TELL and photography is a vehicle that allows us the ability to experience a certain timelessness of that very story. Of that very moment.
I'd be honored to be a part of your story. I want to help you create lasting, timeless moments so that you and your friends and family can experience them over and over again. To feel that same joy. To bring a smile to your face.
When you invest with EAH Creative, you are building a friendship. You're not just my client, you're my friend and I'm honored to be a part (albeit small) of your story.
HERE'S A SNAPSHOT OF ME
...I love Jesus
...I am addicted to coffee (no, seriously, I LOVE it)
...I'm an only child
...I love animals (my husband and I have 2 dogs and a cat)
...Green is my favorite color
...I have a degree in vocal performance and play guitar, flute, saxophone, and a *little* piano
...I am a shameless Star Trek nerd (the Borg still freak me out)
...I've worked with youth (grades 6-12) for over 15 years
...When I'm not taking photos, you can find me reading a book or writing
What my clients are saying...
Emilie is so easy and natural to work with--a real pro at capturing the essence of a soul on film.
NY Times Best Selling Author
Emilie's photos are not only creative but she provides a high quality, professional service for any occasion. We loved her pictures!
- Courtney, Mike, & baby Jake
Emilie was very professional. Everyone involved in the wedding loved working with her. Our gorgeous pictures were returned to us in a very timely fashion. I am so grateful that I will always have those pictures to remember our special day.
-Carolyn & Matt